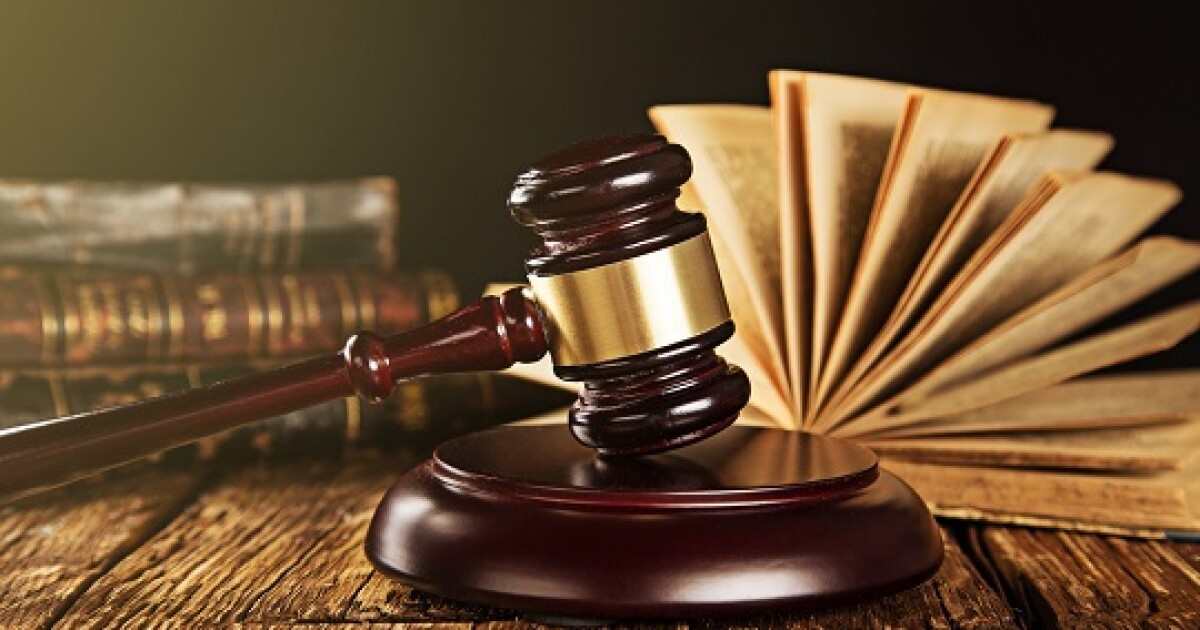 A U.S. District Court judge has approved a final settlement in which a servicer has agreed to pay over $200,000, plus court and attorneys' fees, to settle a class-action lawsuit over its compliance with a New Jersey law.
The suit, Gaffney v. Select Portfolio Servicing, centers on laws that combine to require entities governed by the Federal Debt Collection Practices Act to charge borrowers a statutory interest-rate applicable in New Jersey when a foreclosure judgment occurs, said Ari Marcus, an attorney for the plaintiff.
The settlement will be subject to possible appeal for 30 days from its Feb. 14 approval by U.S. District Court Judge Brian Martinotti, and calls for the distribution of money to around 1,500 affected individuals, according to court documents, the attorney, and a press release distributed by his law firm, Marcus & Zelman. Three class members opted out of the settlement, according to a court filing.
It's unclear whether the specifics of the case, which the approved settlement would dismiss with prejudice, has ramifications outside of the Garden State, Marcus said. It is still worth noting more broadly because it's a sign of how the recent overhaul of federal debt-collection rules could combine with state regulations to further complicate a more compliance-sensitive environment for servicers.
"The [New Jersey] law doesn't say you have the right to sue for this, the law just says if you get a foreclosure judgment, this is your new statutory interest rate that you can charge," Marcus said.
However, "the Fair Debt Collection Practices Act says you can not charge an amount that's not authorized by law," he noted. "While [the FDCPA] doesn't have a specific interest rate that you're allowed to charge, because we're in New Jersey, the law in New Jersey says you can only charge X amount. So if you're in excess of that, you're violating the law."
The law firm listed as representing Select Portfolio Servicing in court documents had not returned a request for comment at deadline.