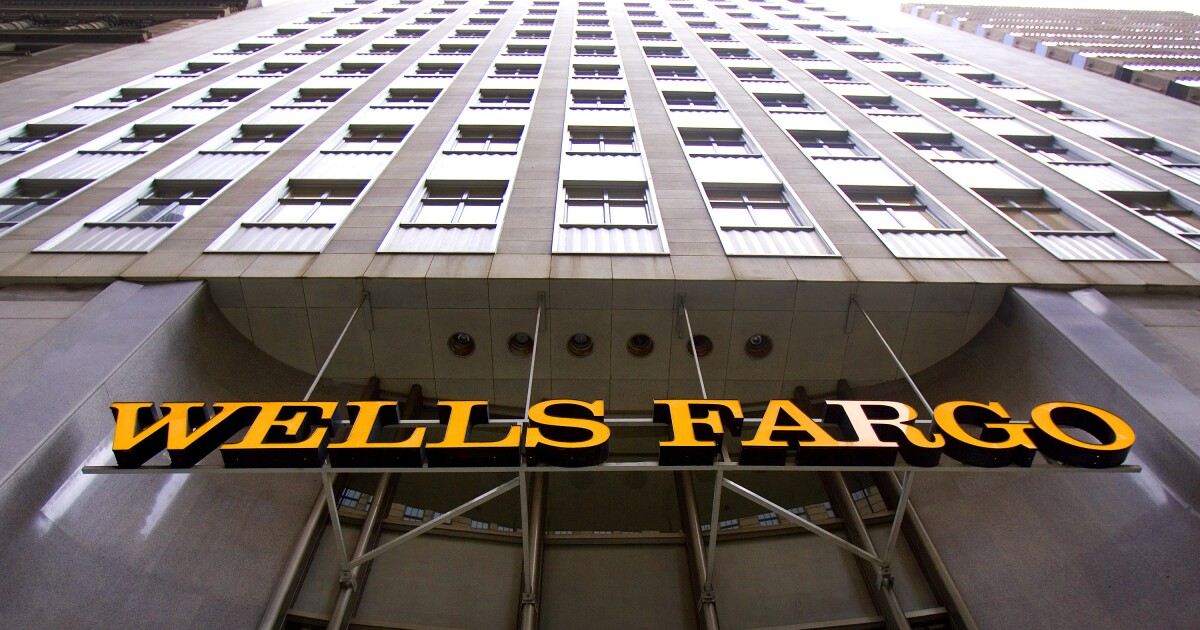 A homebuyer has filed a class action suit against Wells Fargo, claiming the bank discriminated against African American borrowers through its mortgage origination and underwriting practices.
Christopher Williams filed the suit in the U.S. District Court for the Northern District of California against Wells Fargo, which is headquartered in San Francisco. The complaint seeks unspecified damages for four counts of race discrimination and violation of the Equal Credit Opportunity Act.
Williams, an African American, alleges Wells Fargo denied him a prime interest rate despite being well-qualified, and referred to a 2019 letter from the bank claiming it used a "unique scoring model" beyond credit scores to evaluate applications.
"The 'other' factors used by Wells Fargo to determine interest rates for home loans serve to intentionally exclude Black or African American borrowers from affordable and lower-risk loans, force African American borrowers to pay higher interest rates and other fees that similarly situated white borrowers, and have a disparate impact based on race," the suit reads.
Attorney Sam Sani of Encino, California-based Sani Law representing Williams declined to comment while co-counsel at Chicago-based Stowell and Friedman didn't respond to a request for comment. Representatives for Wells Fargo also did not respond as of Monday.
Williams, a Georgia citizen, claims he had a FICO score of over 750 at the unspecified time of his mortgage application, and said Wells Fargo offered him an unspecified interest rate nearly three points higher than the prime rate he sought. The plaintiff, who identified his race during the application process, asked Wells Fargo to recheck his credit report, which it refused. He later received a letter in September 2019 from the bank, in which it allegedly cited its "unique scoring model" considering factors beyond credit scores for applications. Williams claims he eventually secured a mortgage with a prime interest rate from another unnamed bank.
The complaint recites a history of lawsuits and settlements against Wells Fargo regarding discriminatory practices such as "reverse redlining," or charging higher rates and imposing less favorable terms for minority borrowers. The cases include a nine-figure settlement in 2013 over a U.S. Department of Justice suit regarding Black and hispanic borrowers, and a $10 million settlement in 2019 with the city of Philadelphia.
Court records show mediation and discussion deadlines in April before the sides are scheduled to have their first hearing, a conference in federal court in Oakland in May.
The lawsuit comes as the mortgage industry reckons with racial bias across the lending process. Black borrowers attempting to refinance mortgages receive slightly undervalued appraisals, a Fannie Mae report last month found. Online lenders and fintechs and the Consumer Financial Protection Bureau are also looking at potential bias in artificial intelligence used to evaluate mortgages.