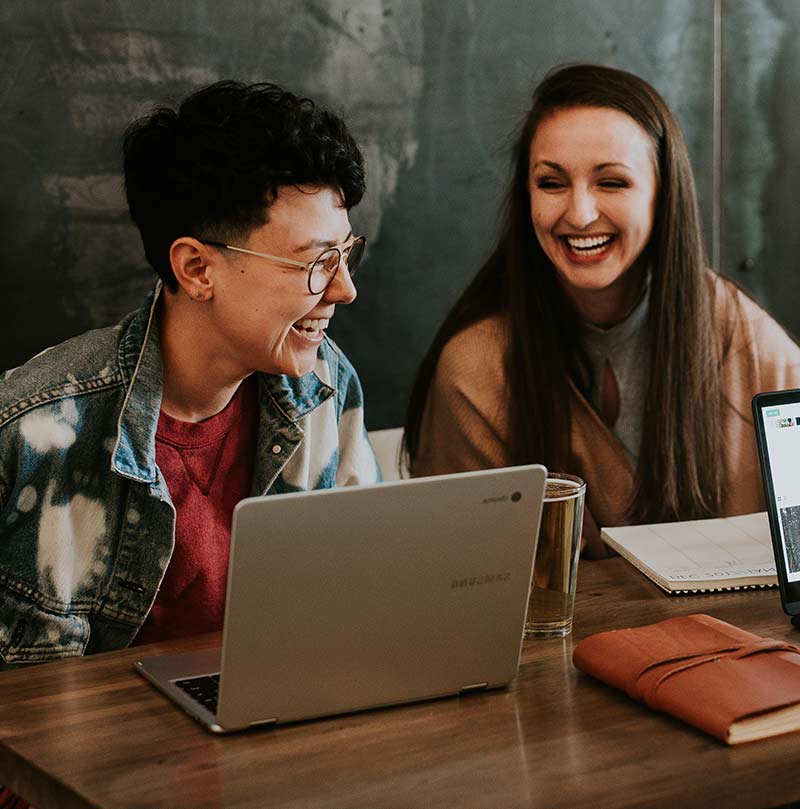 Are you Dedicated, Hardworking, and Fun? Join Us!
S
ed ut perspiciatis unde omnis iste natus error sit voluptatem accusantium doloremque laudantium.
Sed ut perspiciatis unde omnis iste natus error sit voluptatem accusaum doloremque laudantium, totam rem aperiam, eaque ipsa quae ab illo inventore veritatis et quasi architecto beatae vitae dicta sunt explicabo. Nemo enim ipsam voluptatem quia voluptas sit aspernatur aut odit aut fugit, sed quia consequuntur magni dolores eos qui ratione voluptatem.
Sed ut perspiciatis unde omnis iste natus error sit voluptatem accusantium doloremque laudantium.
Orlando, Fl
Seeking an experienced, committed, and hardworking professional Sales Manager with a minimum of 4 years' experience and exceptional customer service qualities.
Must Haves:
4 years experience
Accomplished problem solver
Multitasker
Experienced dealing with Borrowers and Lenders
Exhibit full understanding of title analysis, RESPA, TILA and TRID disclosures, hazard insurance, and refinance and purchase transactions
Orlando, Flori
JOB DESCRIPTION:
Proficient in working with multiple lenders and various lender platforms for FHA loan submissions. Verifies compiles and types application information for mortgage loans: Reviews residential loan application file to verify that application data is complete and meets FHA mortgage standards, including type and amount of mortgage, borrower assets, liabilities, and length of employment. Process and prepare loan origination documents for FHA residential mortgage loan products in software systems. Maintain allotted industry time frames to remain in compliance with lender policies and regulatory guidelines.
QUALIFICATIONS:
High school diploma or equivalent required; College degree preferred
FHA DU Certification preferred, but not required
Proven analytic and critical thinking skills
4+ years previous processing experience is required 
Expert in FHA processing procedures experience in high volume mortgage setting
Knowledge of FHA documentation and general guidelines/standards
Proficient computer skills
Proficiency with DU/DO, LP, FHA Connection
Ability to Review & Analyze Tax Returns/Income Documentation (ex. Self Employed, Rental Calculations per Industry Requirements)
Working knowledge of various fraud tools
Time management and organization skills vital to effectively prioritize multiple objectives and achieve volume goals
Knowledge of paperless file environment and image software repository
Proficient with computer systems including Calyx Point, Point Central, Lending Pad, MS Office (Word, Excel), Acrobat Professional, Shape CRM, Zoho E-Mail
Internet Browsers and e-mail functions required
Excellent relationship and customer service skills
Excellent written and verbal interpersonal communication skills
             Click Here to Applyda, USA.
We are an equal opportunity employer. All qualified applicants will receive consideration for employment without regard to race, color, religion, sex, national origin, veteran status, disability, sexual orientation, gender identity, or any other protected status.
Your Right to Work – In compliance with federal law, all persons hired will be required to verify identity and eligibility to work in the United States and to complete the required employment eligibility verification document form upon hire.
Benefit Conditions: Waiting periods apply 
What Does The Recruitment Process Look Like?